Quinta Das Cortes
ALGARVE, PORTUGAL ..... FROM £700
Quinta Das Cortes
ALGARVE, PORTUGAL ..... FROM £700
Quinta Das Cortes
ALGARVE, PORTUGAL ..... FROM £700
Quinta Das Cortes
ALGARVE, PORTUGAL ..... FROM £700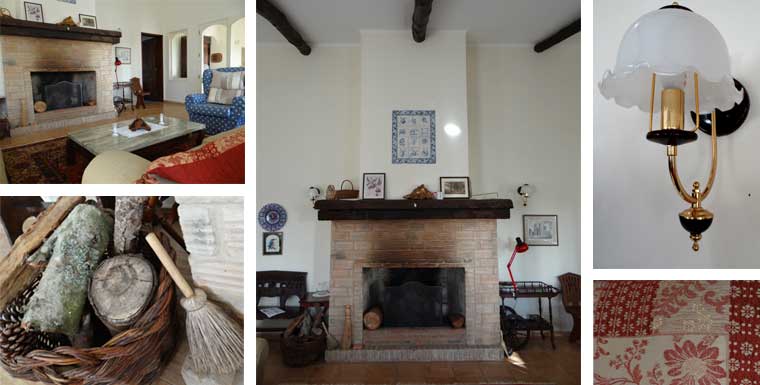 Quinta Das Cortes
ALGARVE, PORTUGAL ..... FROM £700
Quinta Das Cortes
ALGARVE, PORTUGAL ..... FROM £700
Quinta Das Cortes
ALGARVE, PORTUGAL ..... FROM £700
Quinta Das Cortes
ALGARVE, PORTUGAL ..... FROM £700
Quinta Das Cortes
ALGARVE, PORTUGAL ..... FROM £700
Quinta Das Cortes
ALGARVE, PORTUGAL ..... FROM £500/550€
Quinta Das Cortes
ALGARVE, PORTUGAL ..... FROM £500/550€
Quinta Das Cortes
ALGARVE, PORTUGAL ..... FROM £500/550€
Quinta Das Cortes
ALGARVE, PORTUGAL ..... FROM £500/550€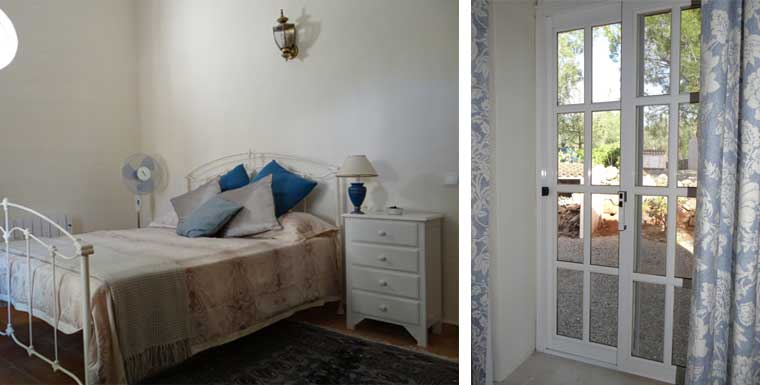 Quinta Das Cortes
ALGARVE, PORTUGAL ..... FROM £500/550€
Quinta Das Cortes
ALGARVE, PORTUGAL ..... FROM £500/550€
Quinta Das Cortes
ALGARVE, PORTUGAL ..... FROM £500/550€
Quinta Das Cortes is a beautiful large farmhouse style villa with swimming pool which affords guests both peace and privacy.
Set within a very large private garden near to the market town of Sao Bartolomeu de Messines in the picturesque rural area of central Algarve, the villa boasts absolutely stunning views to the south of the Algarve and the coast.
Located less than 20 minutes from Silves, the historic capital of the Algarve and only 20 km away from the coast (approx a half hour by car) and just ten minutes away from the IP1 motorway, the villa is in an ideal location from which to experience the whole Algarve.